As we move further into the digital age, virtual events have become more important than ever before. Whether it's an open house, a remote office, a work from anywhere situation, a virtual event, or even a metaverse job fair, virtual events have proven to be a safe and convenient alternative to traditional in-person events.
As an official Gather Town Ambassador and seller, ZyGen has been working hard to provide our users with the best virtual event platform possible. Gather Town's free plan has been a great way for many people to get started, but starting February 21st 2023, they'll be reducing the number of users in their free plan to 10. If you're on a free plan and have more than 10 people in your space, we invite you to upgrade to a premium plan for a more seamless and enjoyable experience.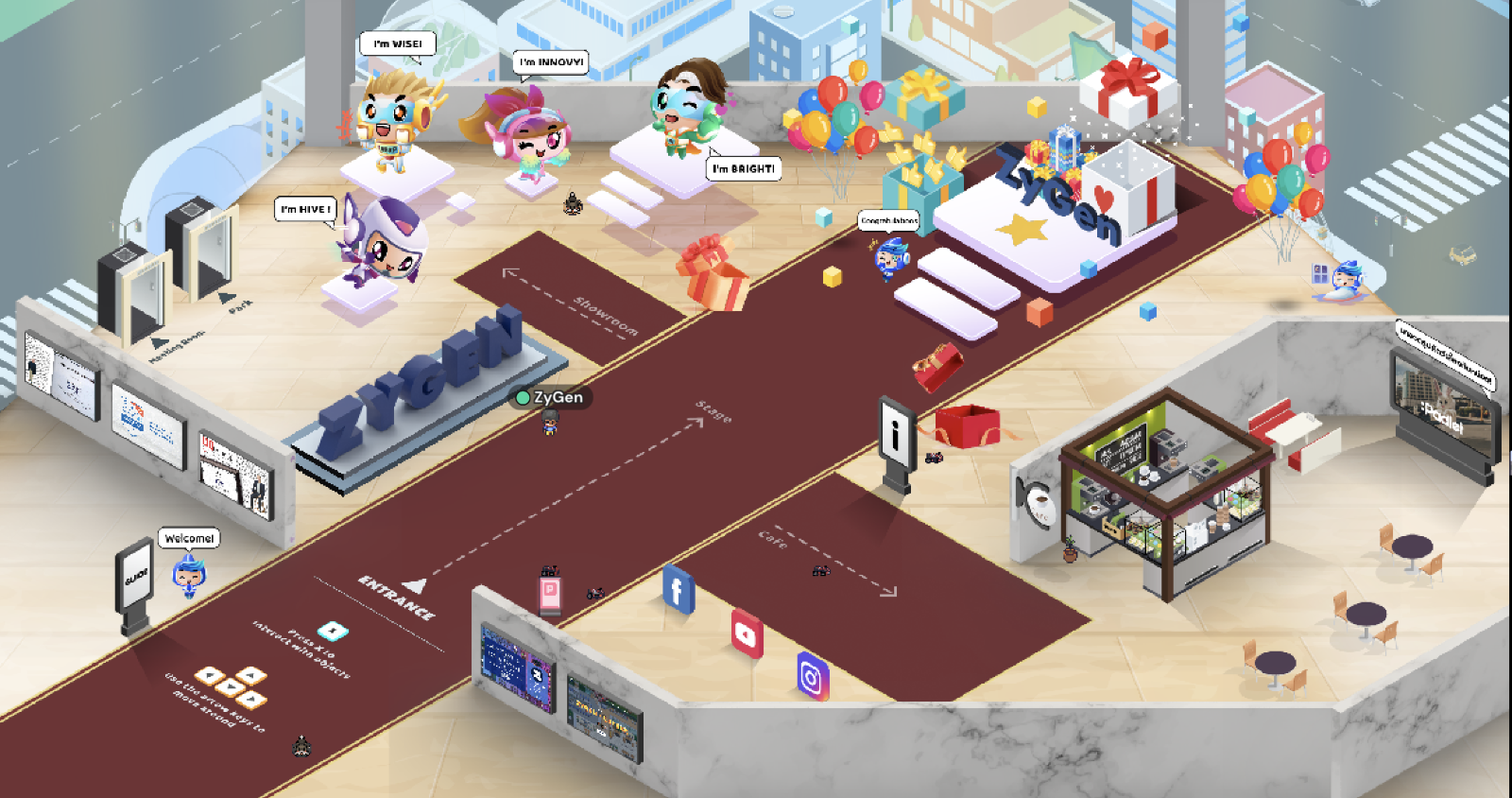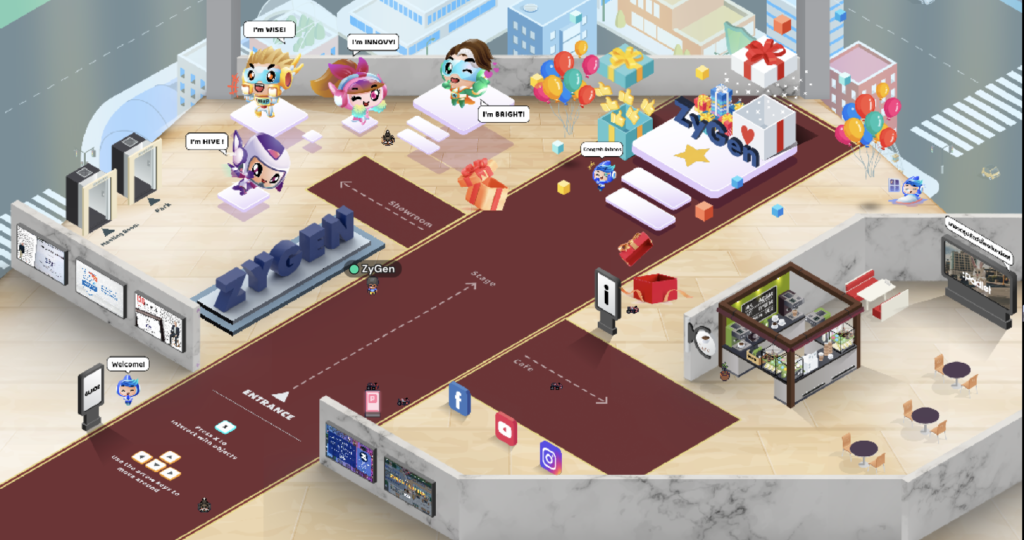 Here are some of the extra benefits you'll get with Gather Town Premium: 
Increased capacity: Gather Town's premium plan supports up to 500 concurrent users, giving you the flexibility to host even larger events.
Premium customer support: Gather Town's dedicated support team is available to assist you with any questions or issues you may encounter.
New guest management experience: Gather Town is constantly improving their platform, and they're excited to introduce a new guest management experience to help you keep track of attendees and improve event logistics.
Meeting recordings: With Gather Town's upcoming meeting recordings feature, you'll be able to record and save your virtual meetings for future reference or to share with others.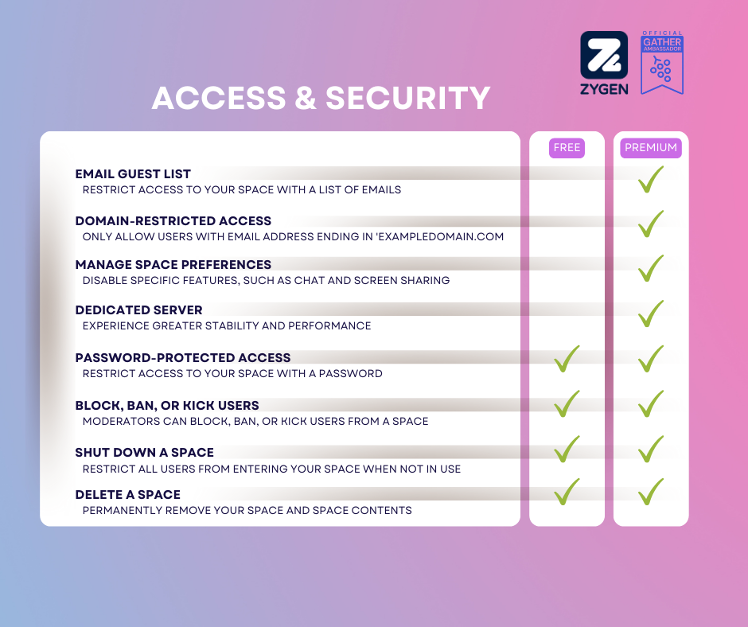 As an official Gather Town Ambassador, ZyGen can help you upgrade now and join the remote revolution! Not only will you receive a special discounted price, but we'll also help you combine your several small spaces into one bigger space. Whether you're hosting an open house, a remote office, or any other type of virtual event, Gather Town Premium can help you take it to the next level.
With Gather Town Premium, you'll have everything you need to host successful and engaging virtual events. Don't miss out on this opportunity to upgrade and join the remote revolution. Contact ZyGen for special offers and start enjoying the benefits of Gather Town Premium today!