Key SS&C Blue Prism partner ZyGen acknowledged for helping enterprise customers drive digital transformation via Blue Prism's digital workforce
Bangkok, Thailand — ZyGen , 2022 – ZyGen Company Limited have received a regional award at SS&C Blue Prism's Partner Forum event 2022, recognizing their excellence in delivering SS&C Blue Prism's intelligent automation offering. These awards acknowledge key partners in SS&C Blue Prism's ecosystem while showcasing their expertise in delivering intelligent automation capabilities to digitally transform how organizations operate, compete, and innovate.
Chief Partner Strategy Officer for SS&C Blue Prism, Linda Dotts, says: "Congratulations to ZyGen, a partner dedicated to delivering the best possible expertise and innovation for our joint customers, helping them to realize better business outcomes across their organization. Our annual partner awards program showcases and celebrates our trusted and talented partners' incredible achievements. We value our partner relationships and look forward to new opportunities as we transition to SS&C Blue Prism."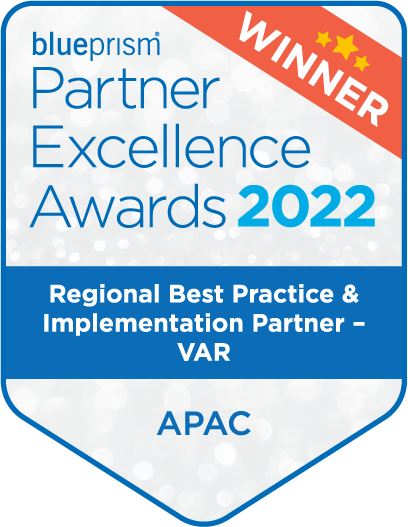 SS&C Blue Prism is the global leader in intelligent automation for the enterprise, transforming the way work is done in more than 2,000 businesses across 170 countries. SS&C Blue Prism helps companies create value with new ways of working, unlocking efficiencies, and returning millions of hours of work back into their businesses.
ปรึกษาผู้เชี่ยวชาญ เพื่อรับคำแนะนำฟังก์ชันให้เหมาะสมกับธุรกิจของท่าน