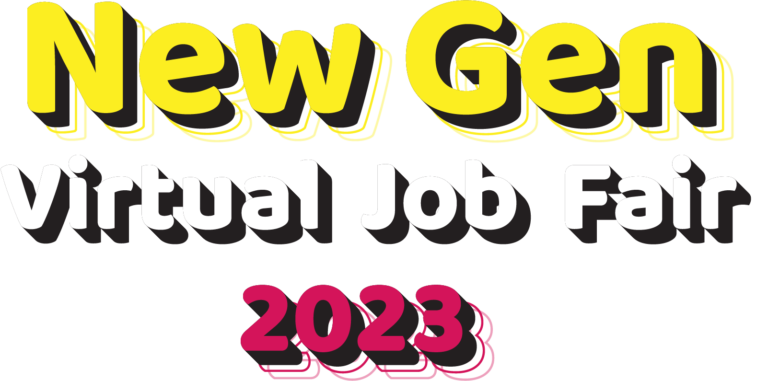 Your Next Career Move Starts at
the Virtual Job Fair with 40+ Leading Companies
Invitation to Attend
The New Gen Virtual
Job Fair 2023
Online event through
Virtual Space
    New Gen Virtual Job Fair 2023, an online event hosted on Virtual Space, providing convenient access from anywhere.
Round 1 on Tuesday, April 4, 2023, from 9:00 AM to 5:00 PM.

Round 2 on Thursday, May 11, 2023, from 9:00 AM to 5:00 PM.
  We warmly extend an invitation for everyone who is a student, alumni, or the general public who is interested in job seeking. free of charge. Register now there .

For those interested, you can register in advance.
Round 1 as follows.

Get ready to meet
WITH LEADING COMPANIES AT THE EVENT.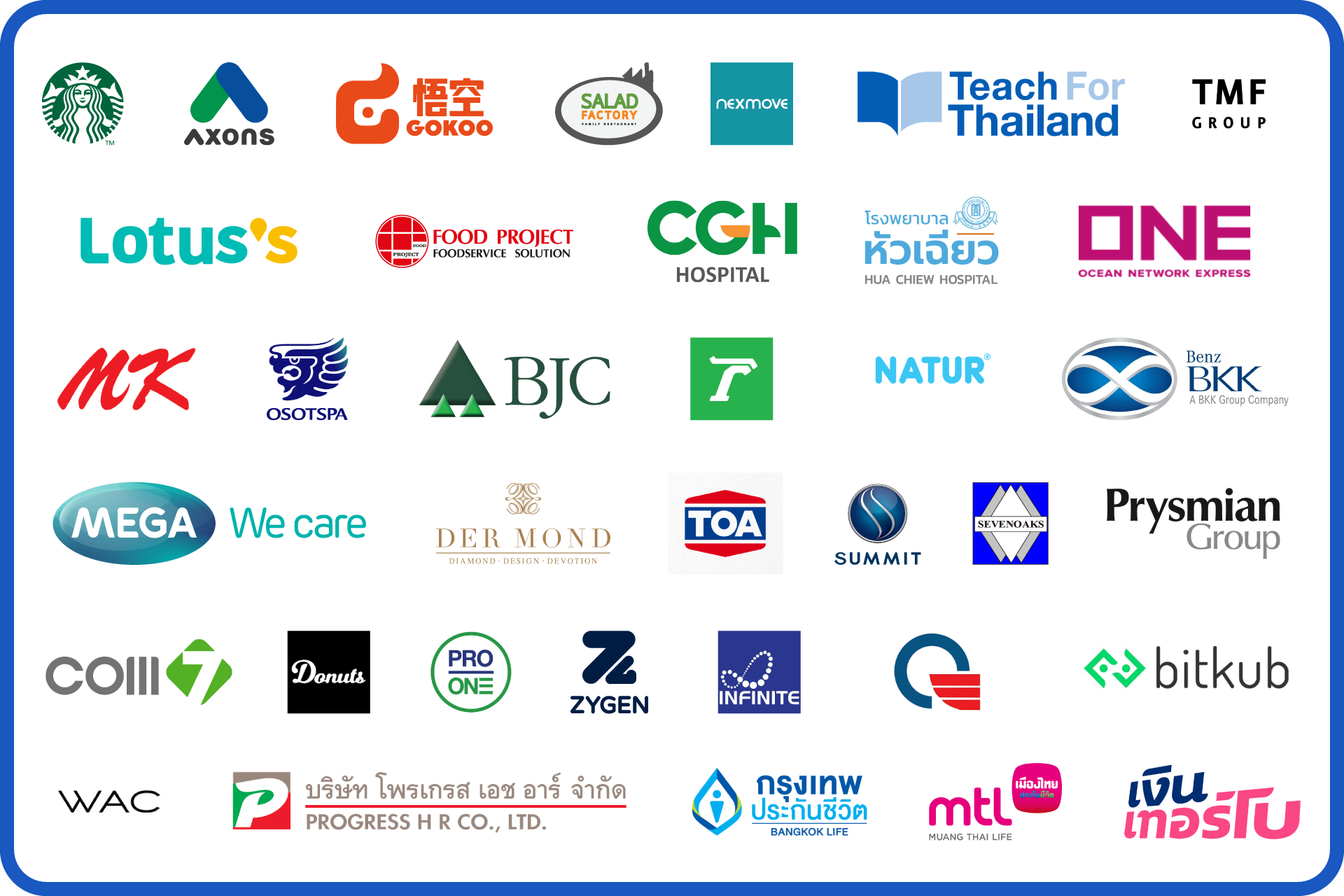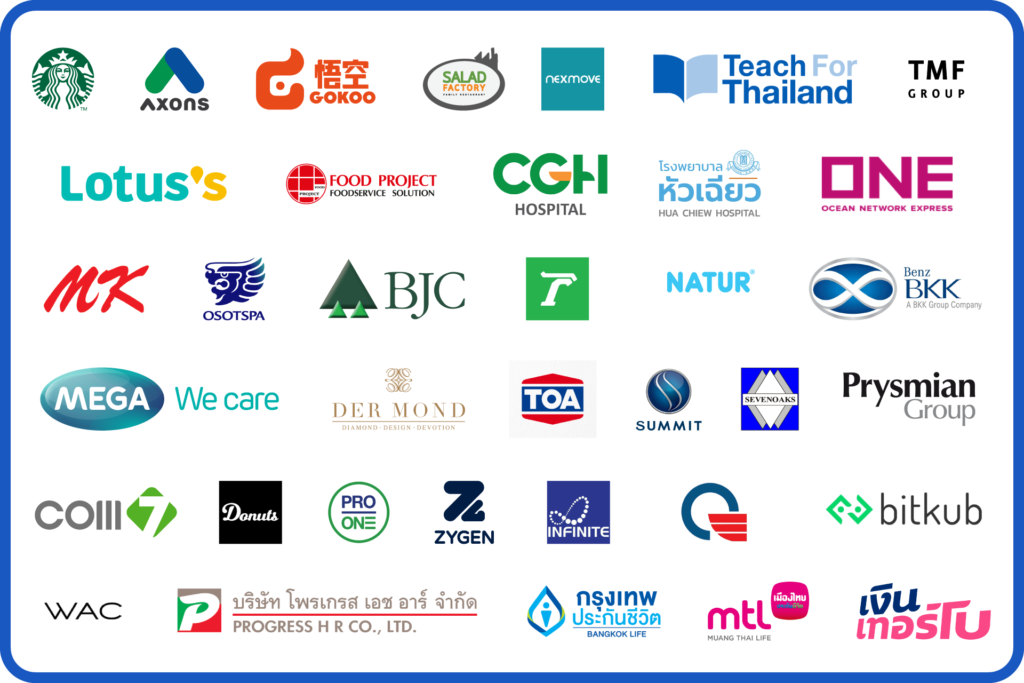 Don't Miss Out
on the Unique Experiences